Your body knows best
Just because you have the same diagnosis as another person does not mean you'll benefit from the same protocol. Just because a specific diet helps many people does not mean it's best for you.
The problem, until recently, was that the practice of medicine relied largely on trial and error. We had no way to individually predict medication responses, nutrient needs, or disease risks.
Now we do.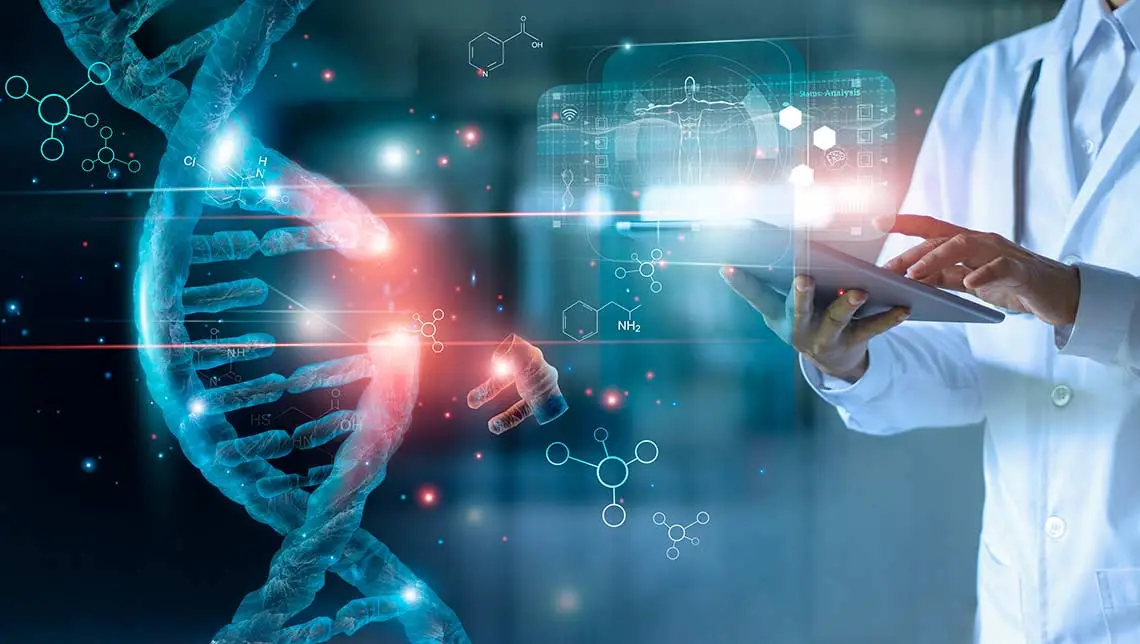 What is Precision Medicine?
Precision medicine pinpoints exactly what you need.
One of the central tools of precision medicine is genomic testing. Genomics gives us a glimpse into how your body works on a molecular level and how your genes interact with your hormones, metabolism, and more. That means we can target herbs and supplements to your unique biochemistry.
Genomic testing is not the same as genetic testing. Learn what the difference is and about our genomic testing options here →
Benefits of Precision Medicine
Finally, results become more reliable.
Know Your Unique Body
Pinpoint Nutrients & Herbs
Choose Medications Wisely
Minimize Inflammation
Reduce Disease Risk
Optimize Your Health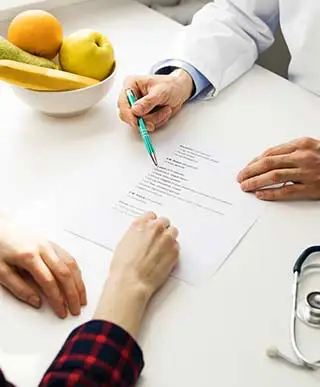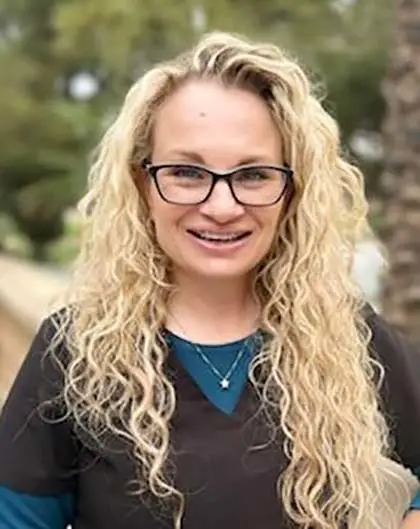 Meet Dr. Jaime Ewald, NMD
15+ years of guiding patients in healing and prevention.
I'm Dr. Jaime Ewald, a naturopathic medical doctor. I have more than 15 years of clinical experience, with a focus on regenerative injection therapy and healthy aging.
I blend advanced therapeutics along with naturopathic traditions, including acupuncture and Chinese medicine. I've seen powerful advances in medicine over the years, but the one that has been most transformational for my patients has been genomics. Genomic testing allows me to give recommendations for detoxification, metabolism, brain health, and other areas of health more precisely than was ever possible before.
I look forward to supporting you in your quest for optimal health!