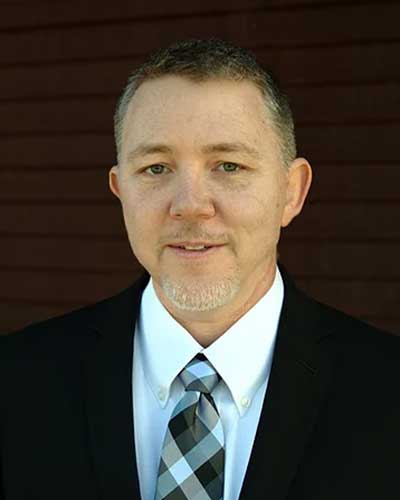 Josh Lane
Patient Coordinator
Josh Lane was born and raised in Phoenix, AZ where he excelled in athletics and academia at an early age. He graduated 3rd in his high school class and also earned All-State and All-American honors for both football and soccer, respectively. Josh elected to stay close to home and attended Arizona State University where he graduated cum laude with a Bachelor of Science degree in Biochemistry.
While pursuing his undergraduate degree, he spent summers travelling the world and provided health care and public health awareness to the people of Mexico, Guatemala, and Papua New Guinea. Witnessing poverty, abuse, and affliction firsthand, he made the decision to pursue a career in health care.
After graduating from ASU, he attended St. George's University where he earned his doctorate degree in medicine. While in medical school, he spent time in Guatemala, St. Vincent, and England learning different cultural approaches and philosophies to patient care. He also assisted in several humanitarian efforts following hurricanes, landslides, and earthquakes which allowed him realize the value and fragility of human life while at the same time observing the power of healing and hope.
Once his doctorate degree was finished, Josh returned home to Arizona where he joined CDC-INFO in an effort to help promote public health awareness. In three years at CDC-INFO, Josh was promoted to a management position where he directed a team of healthcare professionals who were responsible for providing health information nationwide for public health officials and healthcare personnel on both the community and national level.
In his current role, Josh is the Medical Director where he acts as a liaison between physicians and patients communicating the doctors' instructions and outlining specific healthcare options for each patient. Josh has been involved with regenerative medicine for the last 10 years and is considered an expert in this field. Josh's worldwide experience and knowledge that he has gained from various countries and cultures has allowed him to connect with patients on a personal level and provide the friendly touch that the clinic values.